---
FREE Shipping on All Domestic US Orders
Store Support
Store Categories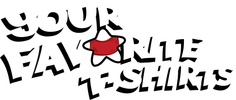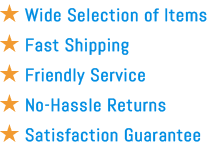 Store Categories
Store Newsletter
Sign up to receive special insider notifications of deals, promotions, and new items!
SIGN UP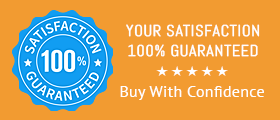 Marvel Legends Series Avengers: Endgame Captain America Action Figure
Click Thumbnails to Enlarge
Product Details
Item Description
Brand New Officially Licensed Product
In Stock and Ready To Ship
Terms of Sale
Shipping times - This product normally ships within 1 business day, excluding weekends and holidays.
Returns policy - We accept returns within 30 days of delivery.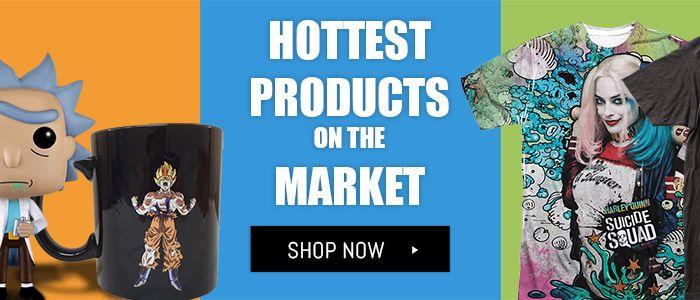 Featured Products
Home About Us View All Listings Contact Us
Copyright © Your Favorite T-Shirts. All rights reserved.eBay Template Design NinjaTemplates